The Stones of Fernand Pouillon: An Alternative Modernism in French Architecture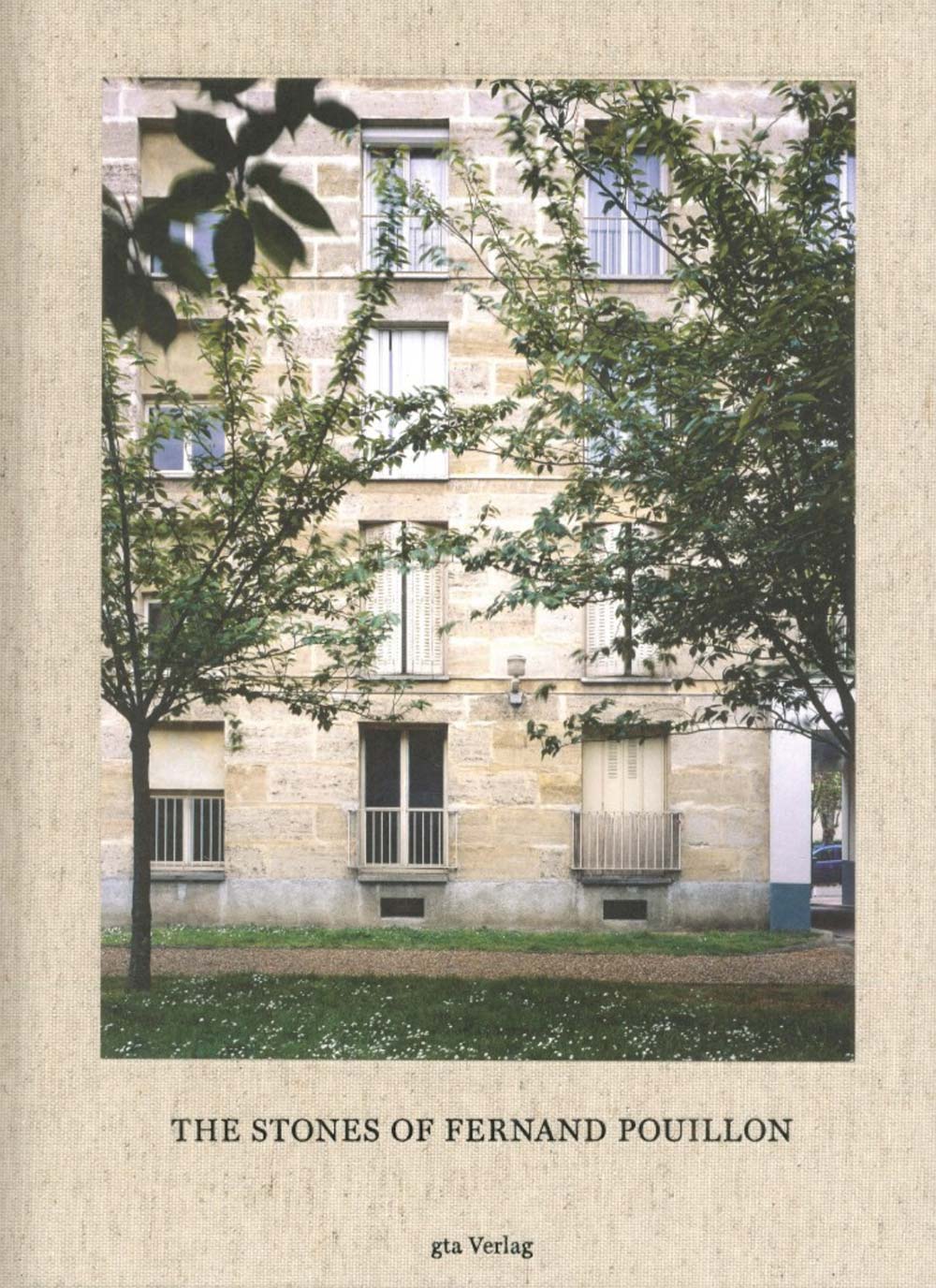 Adam Caruso and Helen Thomas (Editors)
Texts by Adam Caruso, Jacques Lucan, Fernand Pouillon, Helen Thomas
Photography by Hélène Binet
Design by Moiré
Providing a new insight into twentieth-century architecture, this is the first book in English on the work of French architect Fernand Pouillon (1912–1986). It includes Jacques Lucan's analysis of his post-war urbanism and its critique of mainstream modernism, a description of material construction by Adam Caruso, and Pouillon himself inspired by Aix-en-Provence and reflecting on the contemporary architect's position in a cultural continuum. At the book's heart lie survey drawings and photographs of Pouillon's key Parisian housing projects.
English
4. edition 2018. 24 x 32 cm, linen
192 pages, 78 images and plans
ISBN 978-3-85676-324-4
65.00 CHF / 65.00 EUR
Awards: DAM Architectural Book Award 2014
Asnago Vender and the Construction of Modern Milan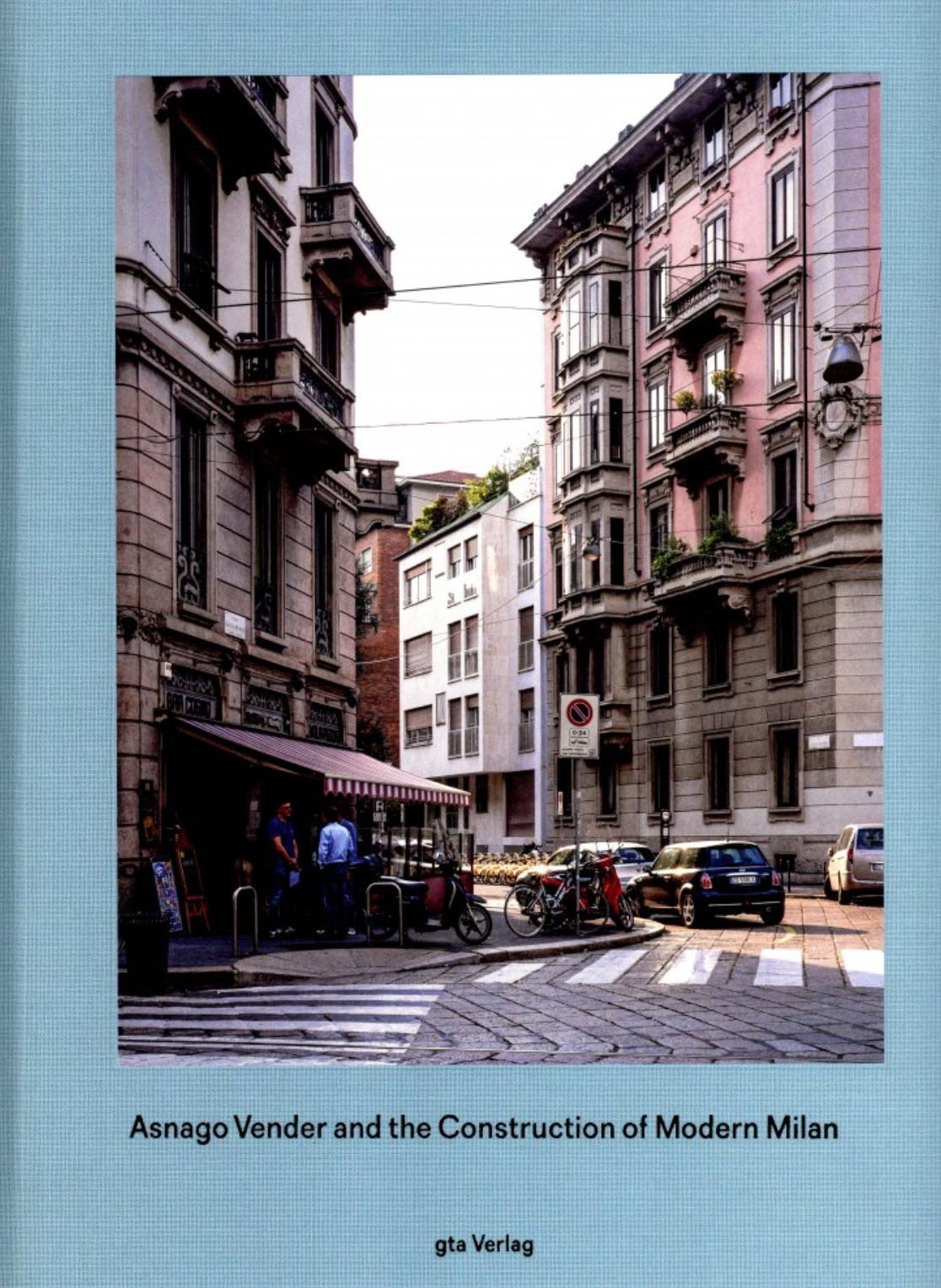 Adam Caruso, Helen Thomas (Editors)
Texts by Adam Caruso, Angelo Lunati, Giò Ponti, Ernesto N. Rogers, Aldo Rossi, Helen Thomas, Cino Zucchi
Photography by Hélène Binet
Design by Moiré 
This is the first book in English on the Italian architects Mario Asnago (1896–1981) and Claudio Vender (1904–1986). Their city was mid­twentieth century Milan in transformation, and the extraordinary Milanese architectural scene of that time is revealed in their work and through the writings of their contemporaries. Cino Zucchi and Adam Caruso provide in­depth analyses of the conceptual and material quali­ ties of the buildings, which are illustrated in survey drawings and photographs of a selection of Asnago Vender's urban projects. The book is the second in a series on 'The Limits of Modernism – a Forgotten Generation of European Architects'.
English
3. edition 2017. 24 x 32 cm, linen
248 pages, 140 images and plans
ISBN 978-3-85676-341-1 
78.00 CHF / 78.00 EUR
Rudolf Schwarz and the Monumental Order of Things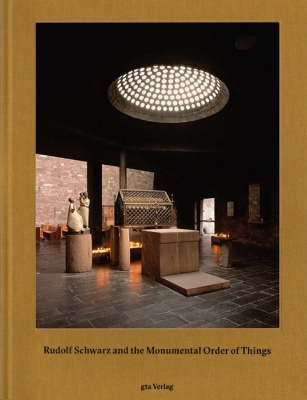 Adam Caruso, Helen Thomas (Editors)
Texts by Adam Caruso, Maria Conen, Wolfgang Pehnt, Maria Schwarz, Rudolf Schwarz, Helen Thomas
Photography by Hélène Binet
Design by Moiré 
The product of a continuous European architectural and intellectual practice that bridged the Second World War, the work of Rudolf Schwarz (1897–1961) allows a deeper understanding of post-war German architecture. This book examines nine of his religious and secular buildings sited in the Rhineland, which are presented through new survey drawings and photographs. These are accompanied by Schwarz's project descriptions and his lecture 'Architecture of Our Times' from 1958, which contextualizes his approach. Essays by Wolfgang Pehnt and an interview with Schwarz's wife, the architect Maria Schwarz, provide further insight into this complex oeuvre.
English
2016. 24 x 32 cm, linen
334 pages, 163 images and plans
ISBN 978-3-85676-362-6
89.00 CHF / 85.00 EUR
Hopkins in the City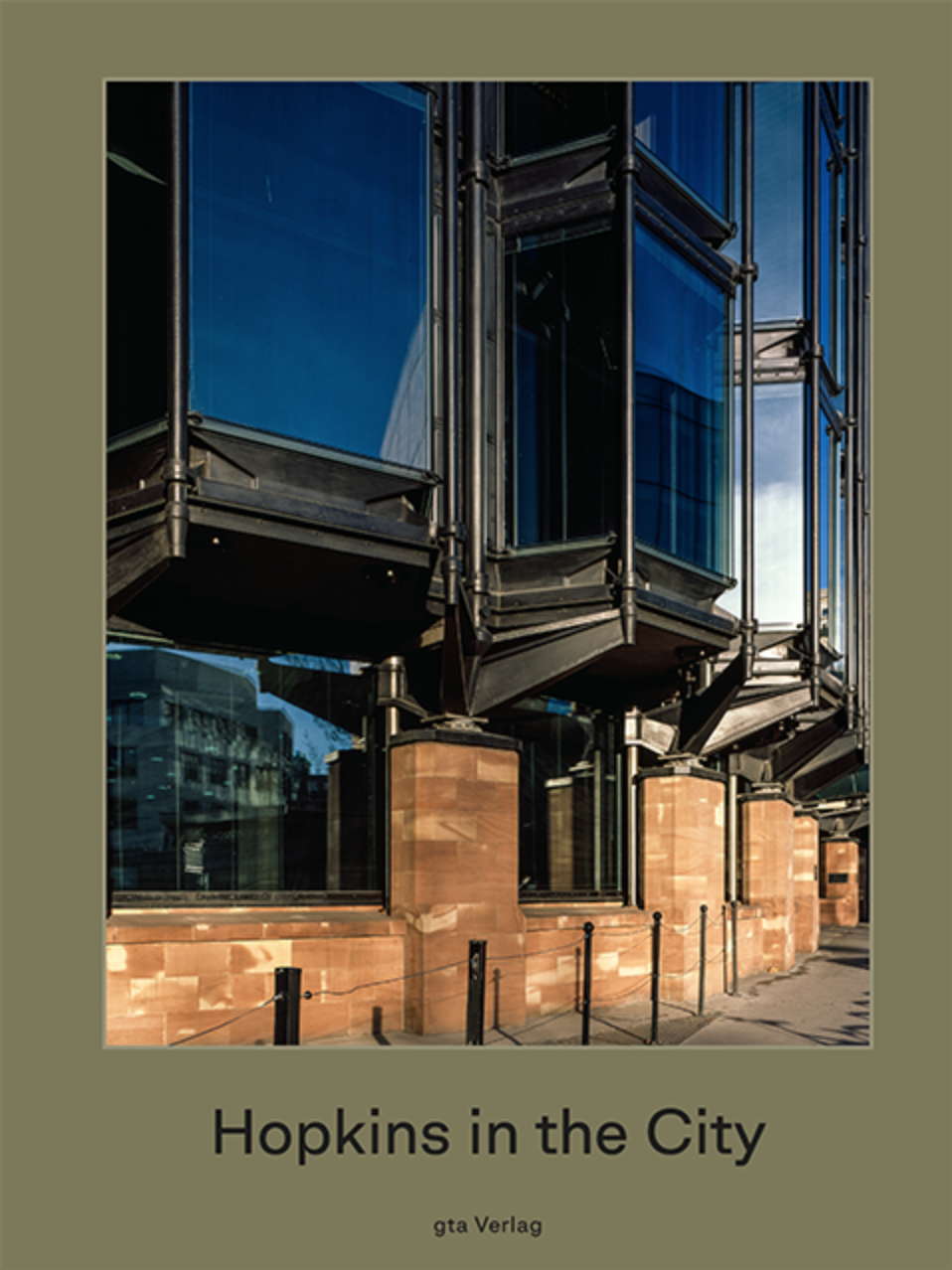 Adam Caruso, Helen Thomas (Editors)
Texts by Adam Caruso, Helen Thomas, Michael Hopkins, Reem Almannai, Victoria Easton, Bernd Schmutz, Florian Summa, Paul Vermeulen 
Photography by Hélène Binet
Design by Moiré
A transformation occurred in the work of Michael Hopkins and Partners during the 1980s and 1990s that was achieved at its highest level in the five urban buildings explored in this book. Relatively unknown outside Great Britain, Hopkins presents his perspective at that time in his lecture 'Technology Comes to Town', here published and balanced by building studies from five contemporary European architects. Essays by Adam Caruso and Helen Thomas frame the British scene in which the fundamental issues of technology, style and context that run through discussions of 20th century architecture are revisited. The presence of these themes in Hopkins's architecture is revealed through survey drawings and new photographs of the buildings by Hélène Binet.
English
2019. 24 x 32 cm, linen
216 pages, 83 illustrations
ISBN 978-3-85676-392-3
75.00 CHF / 72.00 EUR
Drawing Architecture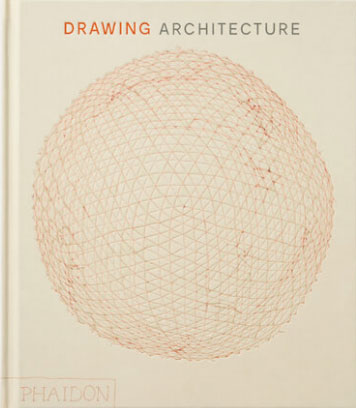 Helen Thomas
Throughout history, architects have relied on drawings both to develop their ideas and communicate their vision to the world.
This gorgeous collection brings together more than 250 of the finest architectural drawings of all time, revealing each architect's process and personality as never before. Creatively paired to stimulate the imagination, the illustrations span the centuries and range from sketches to renderings, simple to intricate, built projects to a utopian ideal, famous to rarely seen - a true celebration of the art of architecture.
Visually paired images draw connections and contrasts between architecture from different times, styles, and places. From Michelangelo to Frank Gehry, Louise Bourgeois to Tadao Ando, B.V. Doshi to Zaha Hadid, and Grafton to Luis Barragán, the book shows the incredible variety and beauty of architectural drawings.
English
Format: Hardback
Size: 290 x 250 mm (11 3/8 x 9 7/8 in)
Pages: 320 pp
Illustrations: 285 illustrations
ISBN: 9780714877150